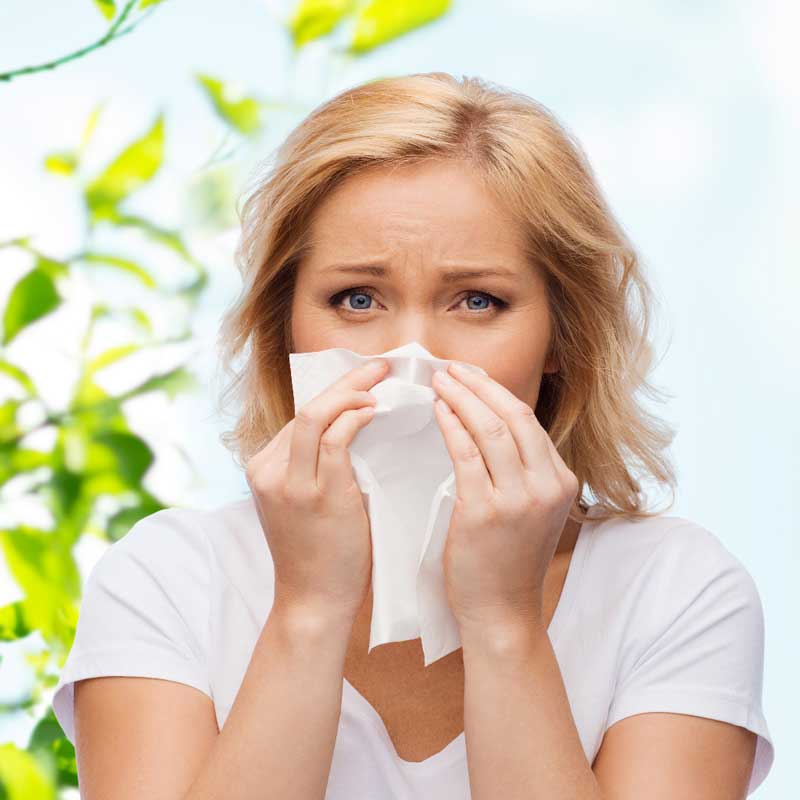 Runny nose
Nasal congestion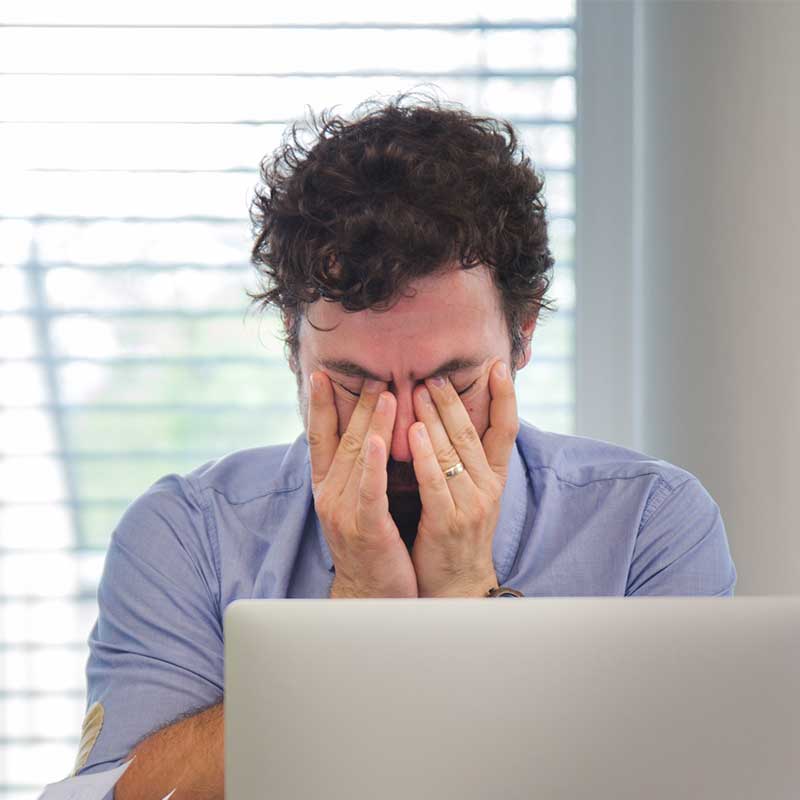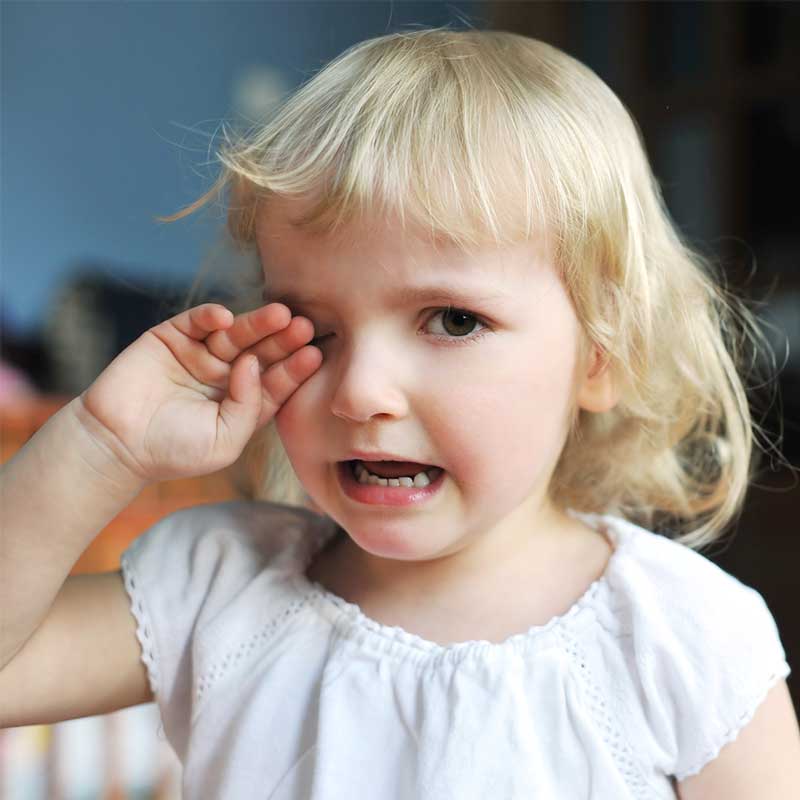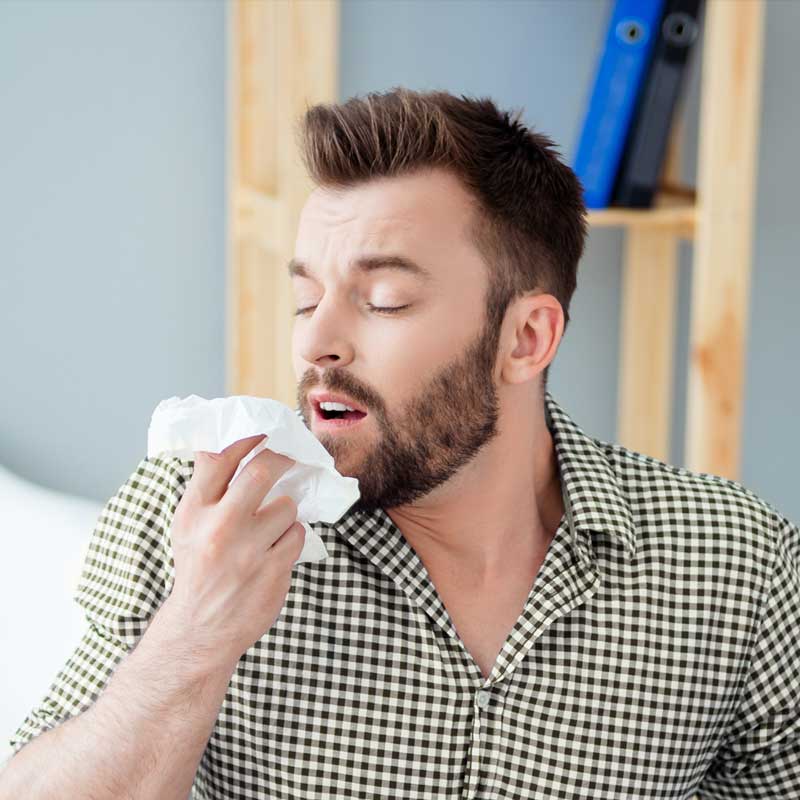 All these reactions are signs of an hypersensitivity disorder to some normally harmless substances like airborne pollen, animal dander or dust mites.
SniZtop®  helps the normal functioning of your immune system to combat seasonal & environmental reactions within 5 to 10 minutes.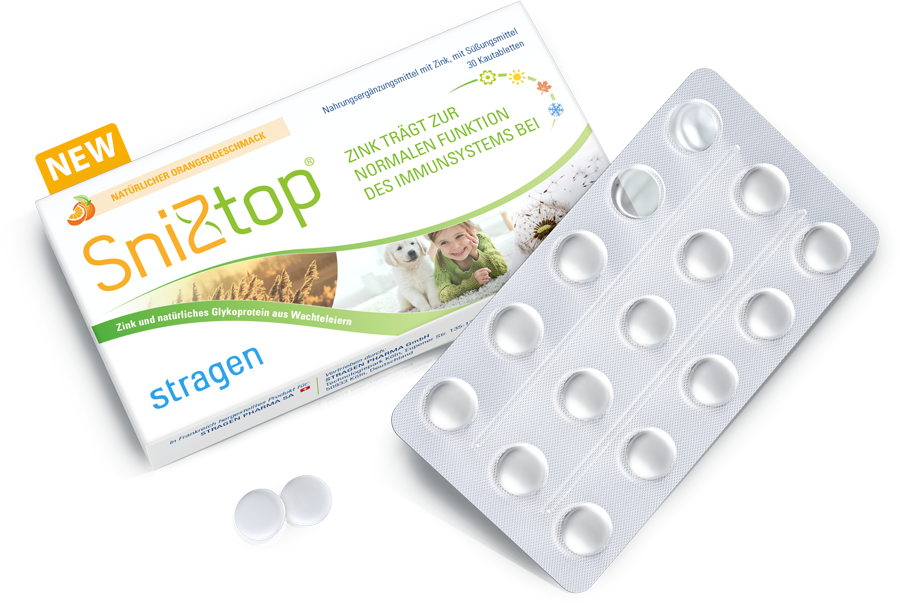 ABOUT ENVIRONMENTAL & SEASONAL SENSITIVITIES
Tree or grass pollen, ragweed and weed pollen, damp soil, wet leaves, mold, pet danders, dust mites… Environmental & seasonal sensitivities can occur all-year-round, with the presence of multiple triggers.
Practical ways to deal with environmental & seasonal sensitivities throughout the year