ABOUT ENVIRONMENTAL & SEASONAL SENSITIVITIES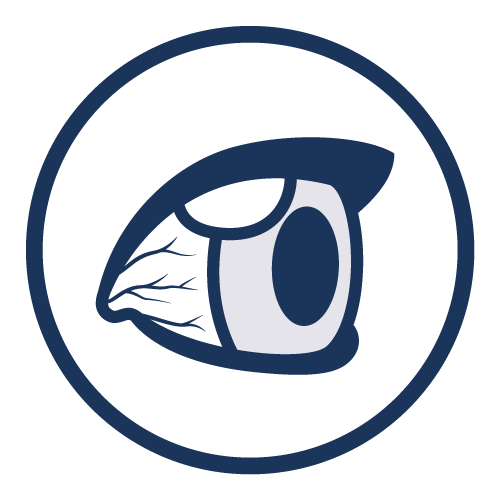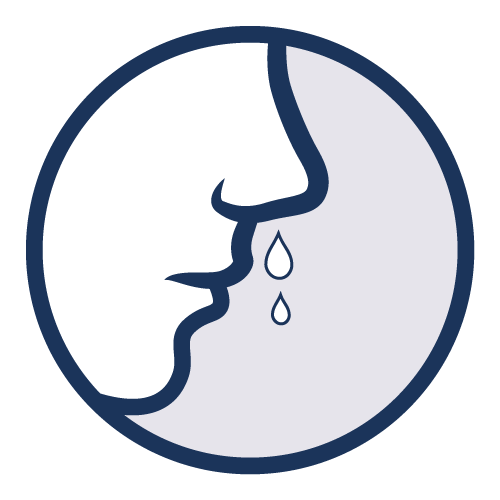 WHAT DOES IT MEAN HAVING HYPERSENSITIVITIES?
The immune system normally defends the body against harmful invaders — such as viruses and bacteria — to ward off illnesses.
Hypersensitivity (also called hypersensitivity reaction or intolerance) refers to undesirable reactions produced by the normal immune system, including allergies and autoimmunity.
They are usually referred to an over-reaction of the immune system towards normally harmless substances in the environment.
These reactions may be uncomfortable such as red eyes, itchiness, runny nose, atopic dermatitis, or an asthma attack.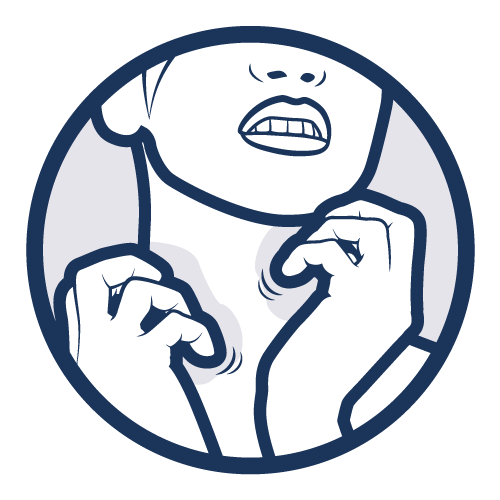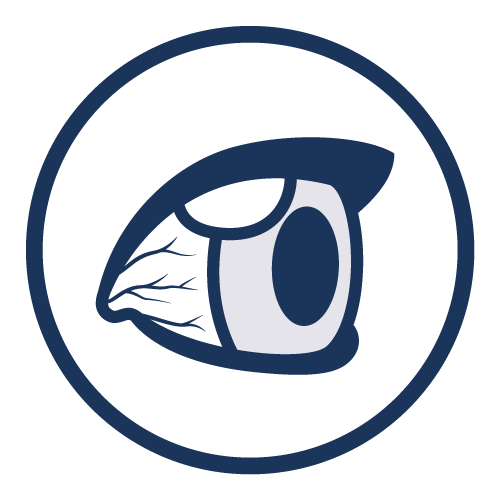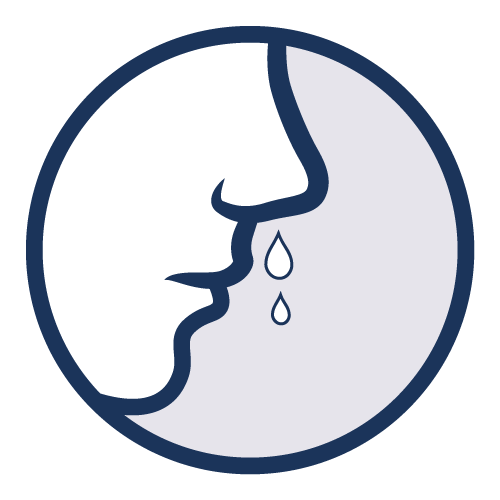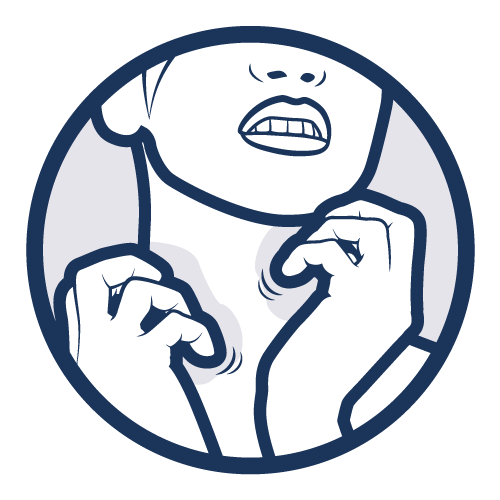 IN BRIEF, YOUR BODY HITS THE WRONG ENEMY!
BUT WHO ARE THESE ENEMIES?
These substances are all around us, indoor and outdoor, such as pollens, dust mites & animal dander.
When they are inhaled, swallowed or into contact with the skin, they may cause reactions in hypersensitive individuals which may be damaging, or occasionally fatal.
ALL-YEAR-ROUND
Mold
Dust mites
Animal dander
Plants
↓
ALL-YEAR-ROUND
Mold
Dust mites
Animal dander
Plants
A BETTER KNOWLEDGE OF YOUR ENEMIES TO BETTER COPE WITH THEM!
Pollen is a very fine powder produced by trees, flowers, grasses, and weeds to fertilize other plants of the same species. Many people have an adverse immune response when they breathe in pollen.
In hypersensitive people, the immune system mistakenly identifies the harmless pollen as a dangerous intruder. It begins to produce chemicals to fight against the pollen.
There are hundreds of plant species that release pollen into the air and trigger allergic reactions. Here are some of the more common culprits:
Birch pollen is common during the spring. As the trees bloom, they release tiny grains of pollen that are scattered by the wind.
A single birch tree can produce up to 5 million pollen grains, with many traveling distances of up to 90 meters from the parent tree.
Like birch trees, oak trees send pollen into the air during the spring.
While oak pollen is considered to be mildly sensitizer compared to the pollen of other trees, it stays in the air for longer periods of time. This can cause severe reactions in some hypersensitive people.
Ragweed plants are the main culprits of sensitivities among weed pollens. They're the most active between the late spring and fall months. Depending on the location, however, ragweed may begin spreading its pollen as early as the last week of July and continue into the middle of October. Its wind-driven pollen can travel hundreds of kilometers and survive through a mild winter.
Grass is the primary trigger of pollen sensitivities during the summer months. It causes some of the most severe and difficult-to-relief reactions.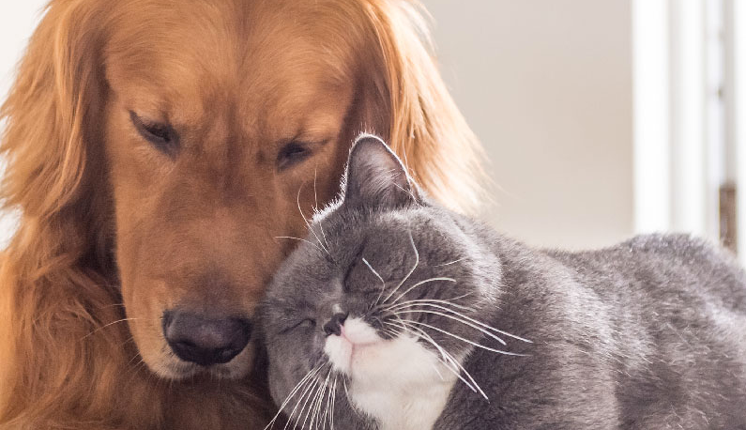 Cat and dog dander are everywhere! They can be stirred into the air during dusting, vacuuming, … Once airborne, the particles can stay suspended in the air for long periods.
People with pet sensitivities can react to harmless proteins in the pet's urine, saliva or dander (dead skin cells).
Reactions include swelling and itching of the membranes, stuffy nose and inflamed eyes.
A pet scratch or lick can cause the skin area to become red. It is common to get itchy eyes after petting an animal then touching your eyes.
Many airborne particles are small enough to get into the lungs. For some, this exposure can cause severe breathing problems.
Contact with a cat can trigger a severe asthma episode (asthma attack) in up to three in ten people with asthma. It also can lead to chronic asthma.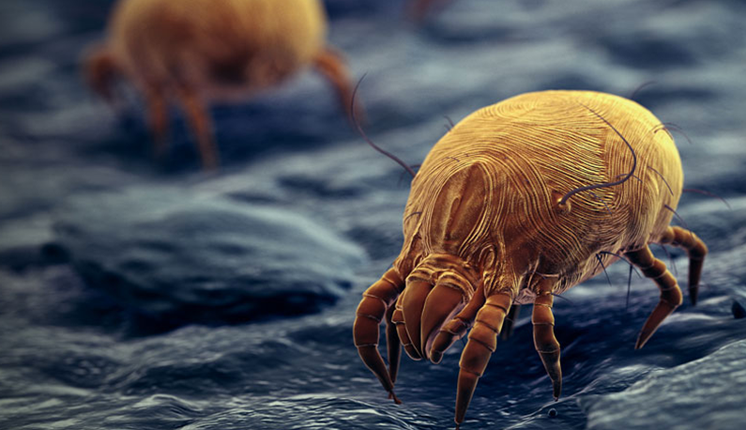 Dust mites are a large number of mites found in association with dust in dwellings.
They are very small (0.2-0.3mm) and have translucent bodies, thus barely visible to the naked eye.
Dust mites eat skin cells shed by people, and they thrive in warm, humid environments such as bedding, upholstered furniture and carpeting.
The mite's gut contains potent digestive enzymes which  persist in the mite's faeces and are major inducers of hypersensitivities reactions
About half of all hypersensitive people react to dust mite.
DAILY QUALITY OF LIFE CAN BE AFFECTED
Ocular, cutaneous and respiratory disorders are often perceived as a daily discomfort, with major impacts on personal and professional quality of life.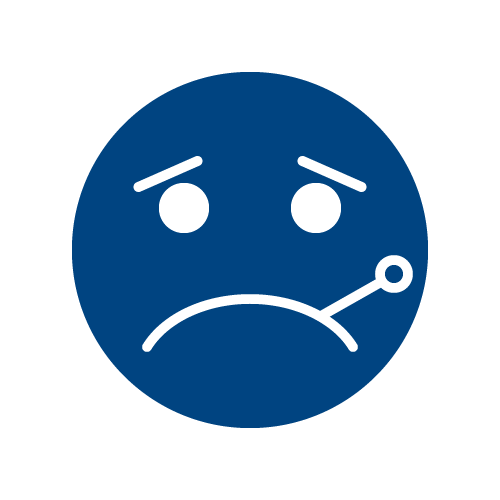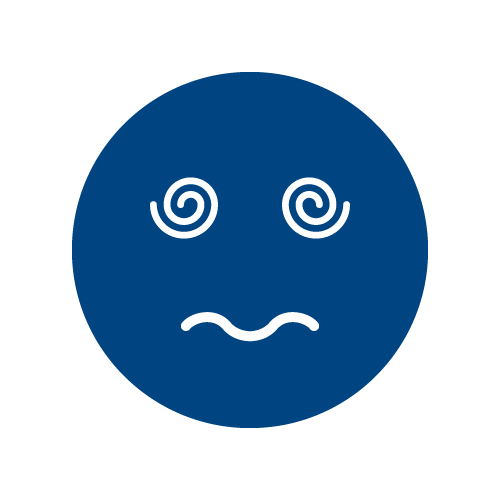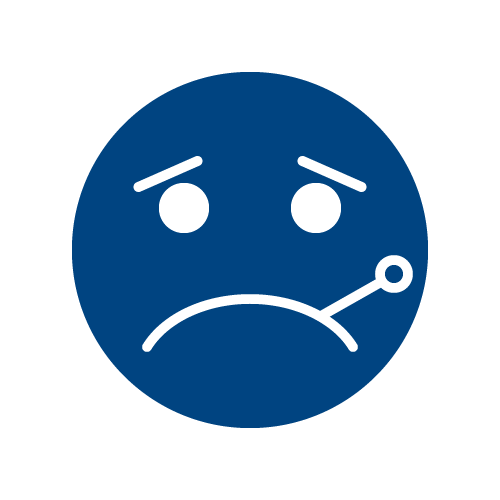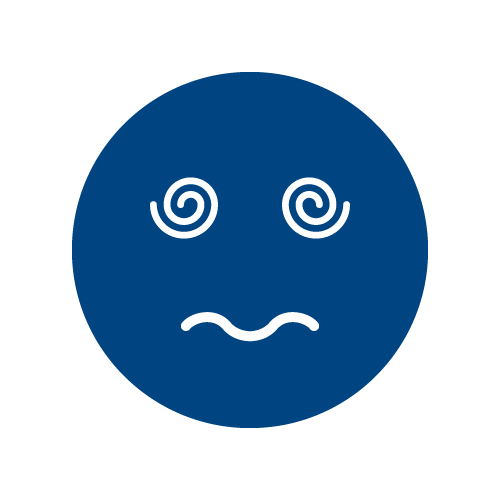 THE EMERGENCE OF NEW TRIGGERING FACTORS
This increasing trend in the prevalence of seasonal & environmental reactions is due to new factors such as pollution spikes in urban areas, food, chemical products, etc.
Lack of exposure in various microorganisms in early life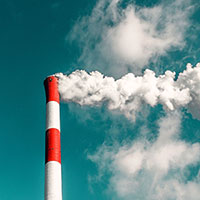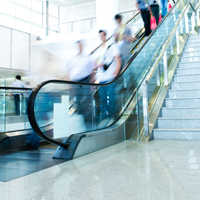 Decline in physical activity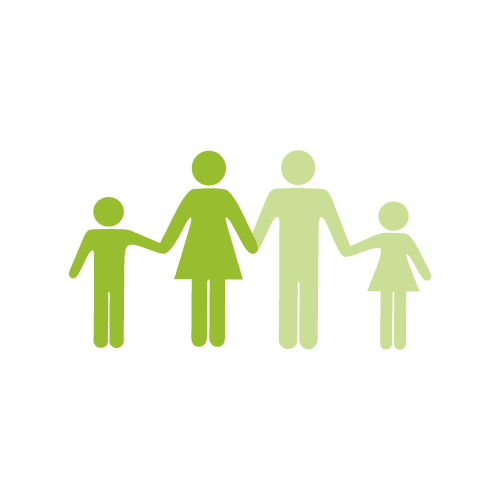 With limited treatment options available, market research has shown that
1 out of 2
hypersensitive people are not satisfied.
Thankfully, now there's SniZtop®!